Free Insured Shipping Worldwide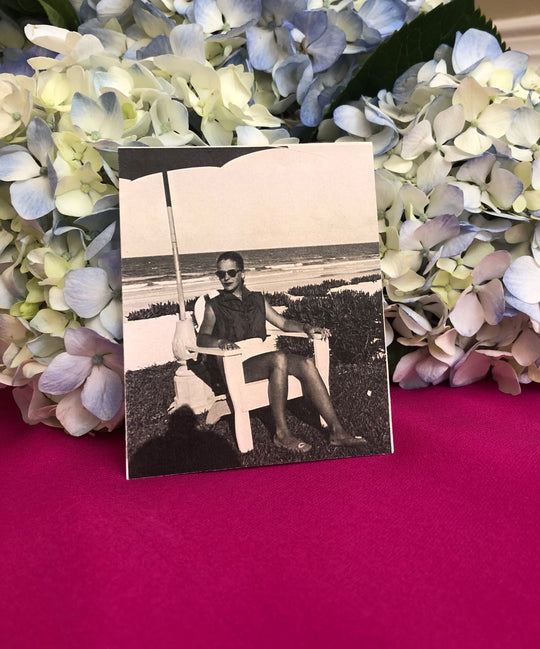 As I was planning what story to write about in our first blog post for the new site, I kept thinking of my Mom - as October is Breast Cancer Awareness Month.  I wanted to share an excerpt from a speech that she had written for a Breast Cancer Luncheon. 
 "I am a survivor of breast cancer…twice…1991 and 2009. …..  I am full of Hope, I am blessed with Fight, I am surrounded by Love, I am thoughtful in Prayer, I am built with Fortitude, I stand with Strength as a leader and an example for others.  I am worthy of Life; for I do have a very important mission – a Mission to Share."
I guess It goes without saying that she was a very strong woman throughout her lifetime.  She and our Dad left all four of us with an amazing model for Family and for sharing.  
We grew up with much of our family history surrounding us —with stories and keepsakes both simple and beautiful.  One very important heirloom that she carried from her family was an heirloom hydrangea bush.  This story begins at her Grandmother's house with memories of playing amidst the hydrangeas in Atlanta.  From that hydrangea she took cuttings and planted them at our childhood home, cuttings to her brother's home, to my sister's home and to the final home my parents built together in the woods.  The hydrangea represented to her happy memories of her Grandmother.  

The value is not always in the size or price of the item, but often lies in the timelessness of something that resonates in our memory.  So we are celebrating the strength of those who came before us and the simplicity of the heirloom flower.  Sharing in support of the Breast Cancer Research Foundation.